Nimrod Shmul, GRI – Branch Manager.
I was born and raised in Haifa, Israel. Back in 1999, while serving as the vice president for a global international company, I was sent to Northern Virginia to open and manage a local branch. During that time I was in charge of acquiring real estate property for the company, I enjoyed the process and soon fell in love with this business. Today I'm serving as a branch manager for Realty Pros in North Bethesda, Maryland. I'm working hard to share my love for this business with our associates who are carefully selected not only for their skills and experience but for the core values, honesty, care for clients, patience and attentiveness, and desire to provide excellent service.
Personally, I have years of experience representing buyers, sellers, landlords and tenants. I've had hundreds of real estate sides of transactions, averaging more than 50 per year.
I pride myself in patiently guiding my clients closely and personally. Consider my service as boutique one rather than that of a chain or mass production realty office. I love my work and I love working with people. Other than my US clients I have clients from all over the world and I'm very proud of that. From Great Britain, Turkey, Canada, Israel, Afghanistan, Pakistan, Iran, India, France, Burkina Faso, Egypt and many more…
As part of my training in real estate I've graduated from the exclusive Graduate Realtor Institute program and continued to the optional 4th chapter of this program.
I have extensive experience with all sort of residential real estate properties, condo's, town house, detached homes, coop. Whilst attending hundreds of home inspections with my buyers I've acquired wealth of information and experience with home systems, structure, appliances, roofs, fences, lawns, wood destroying insects and so on..
In my military career I served in various high rank positions, among them I was an operations officer. The skills I acquired throughout my military career help me serve my clients in assessing, planning and achieving their goals.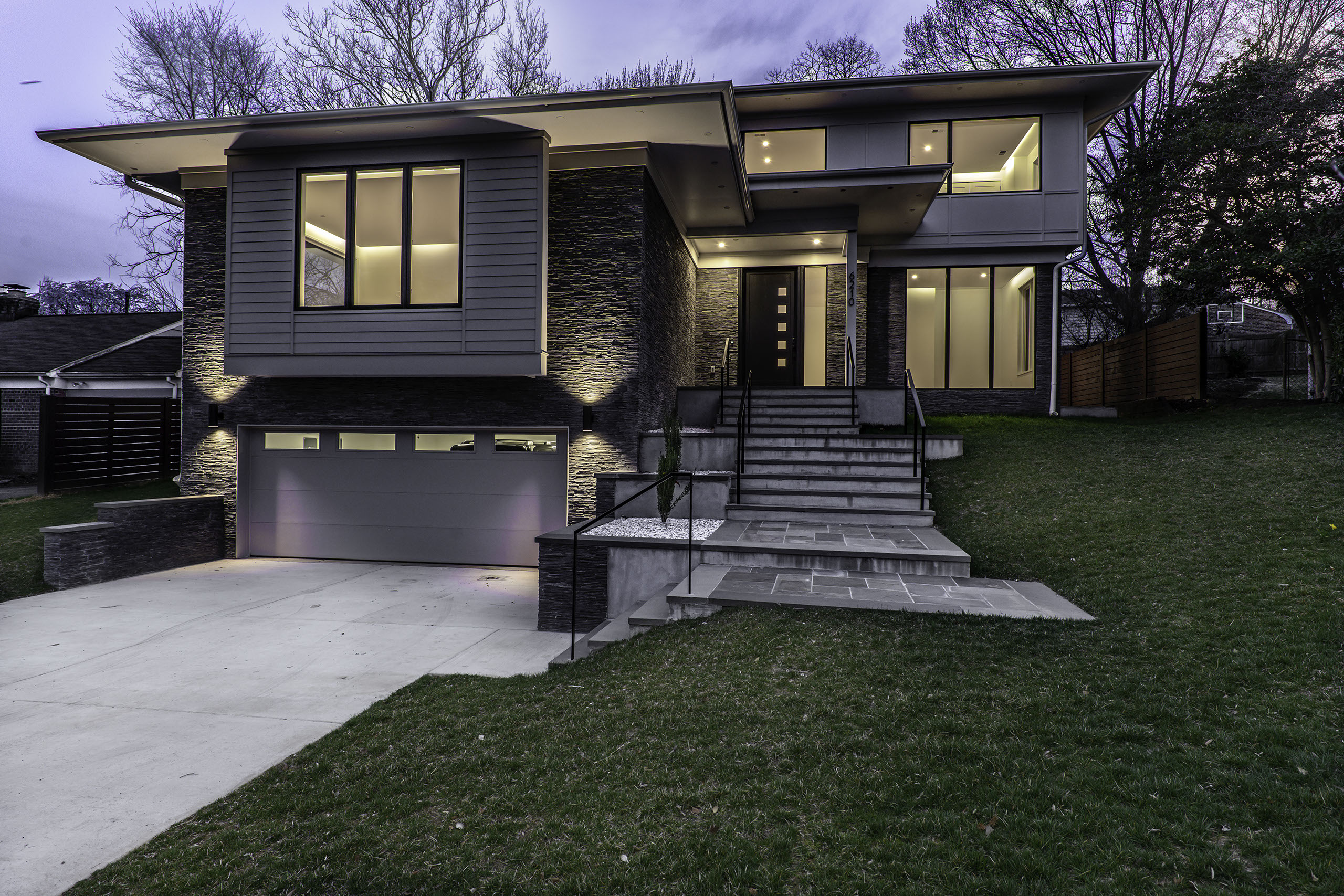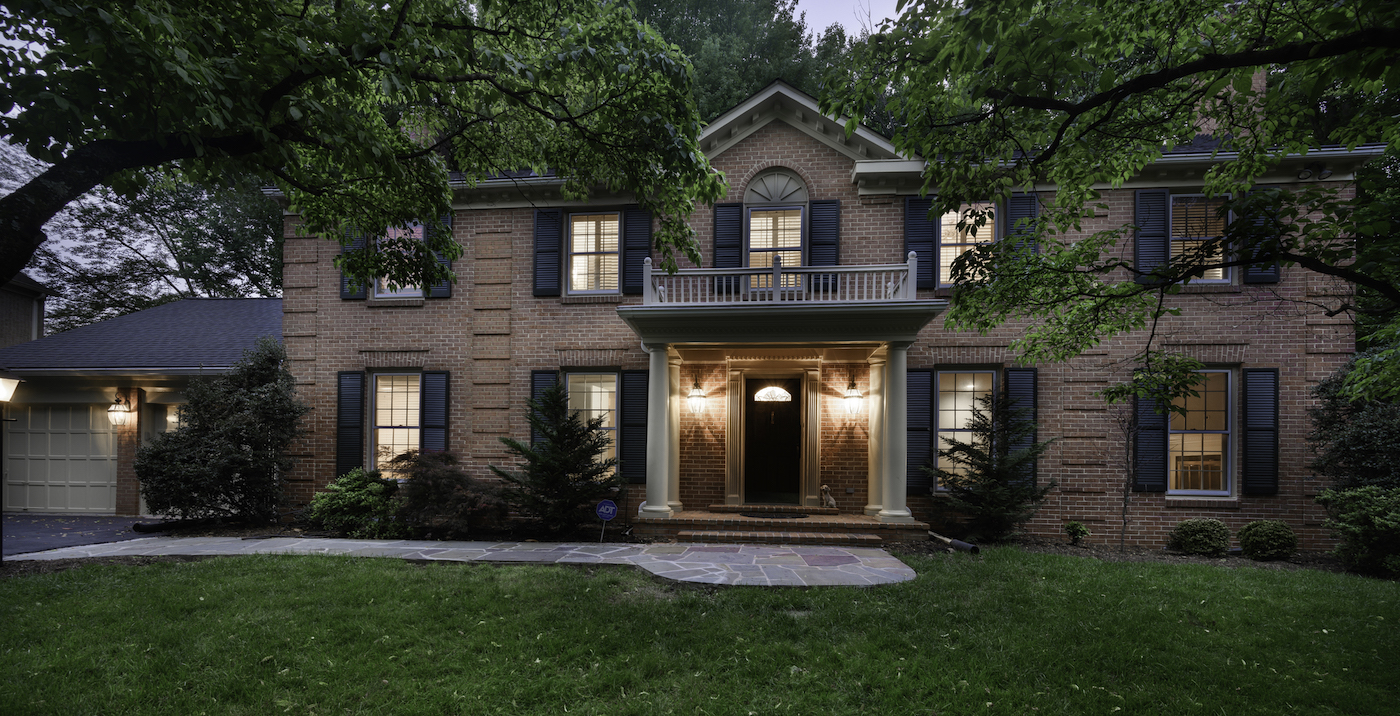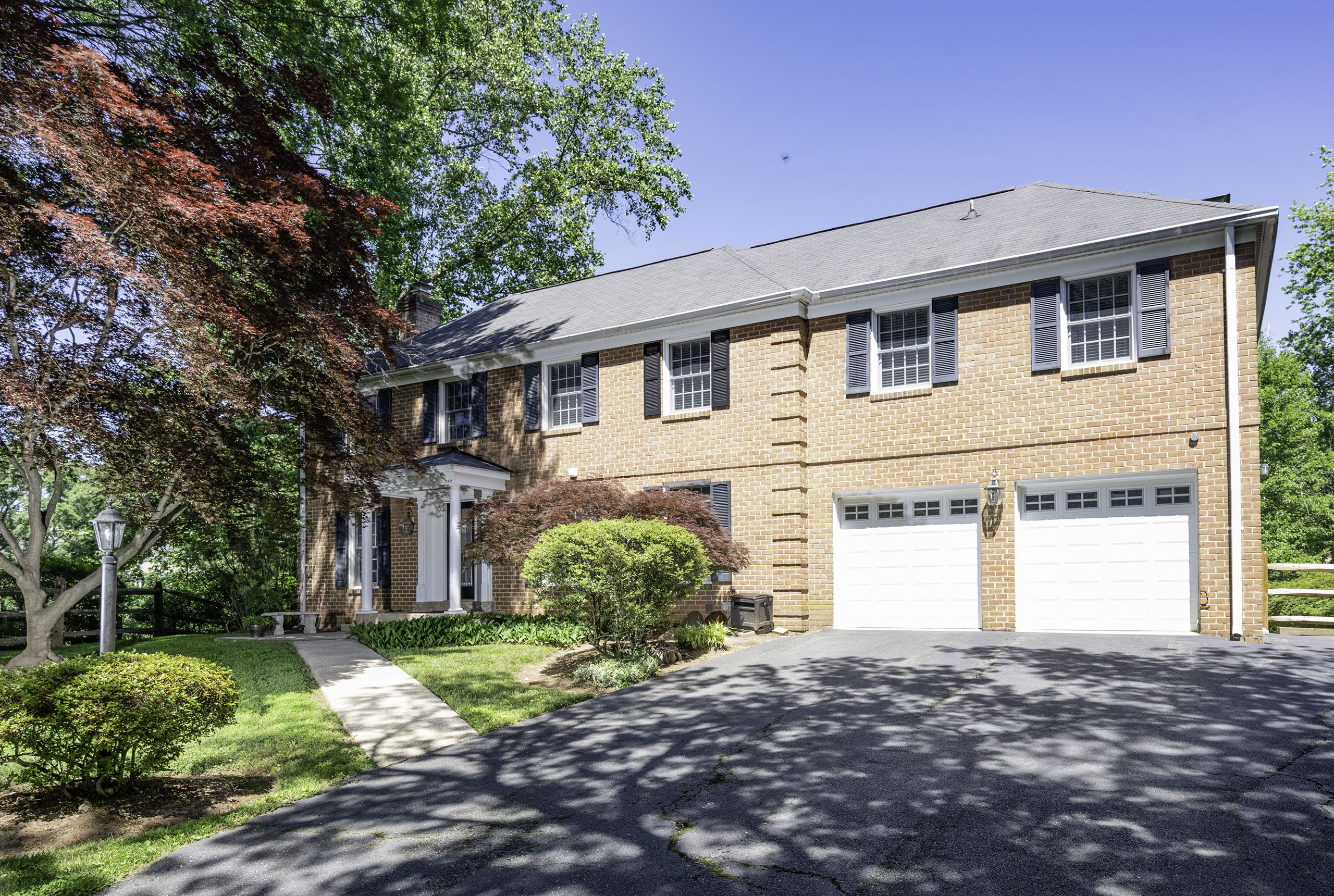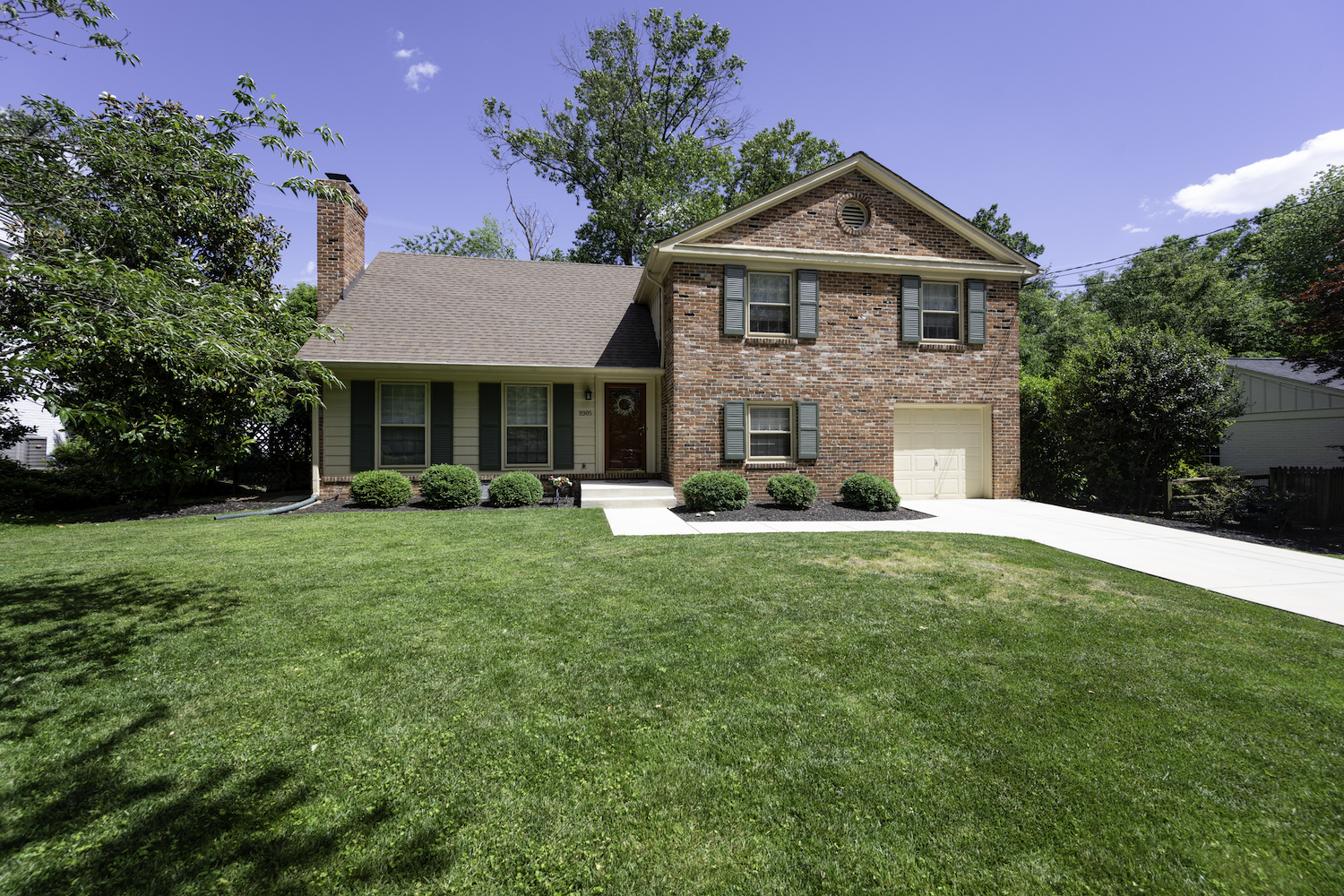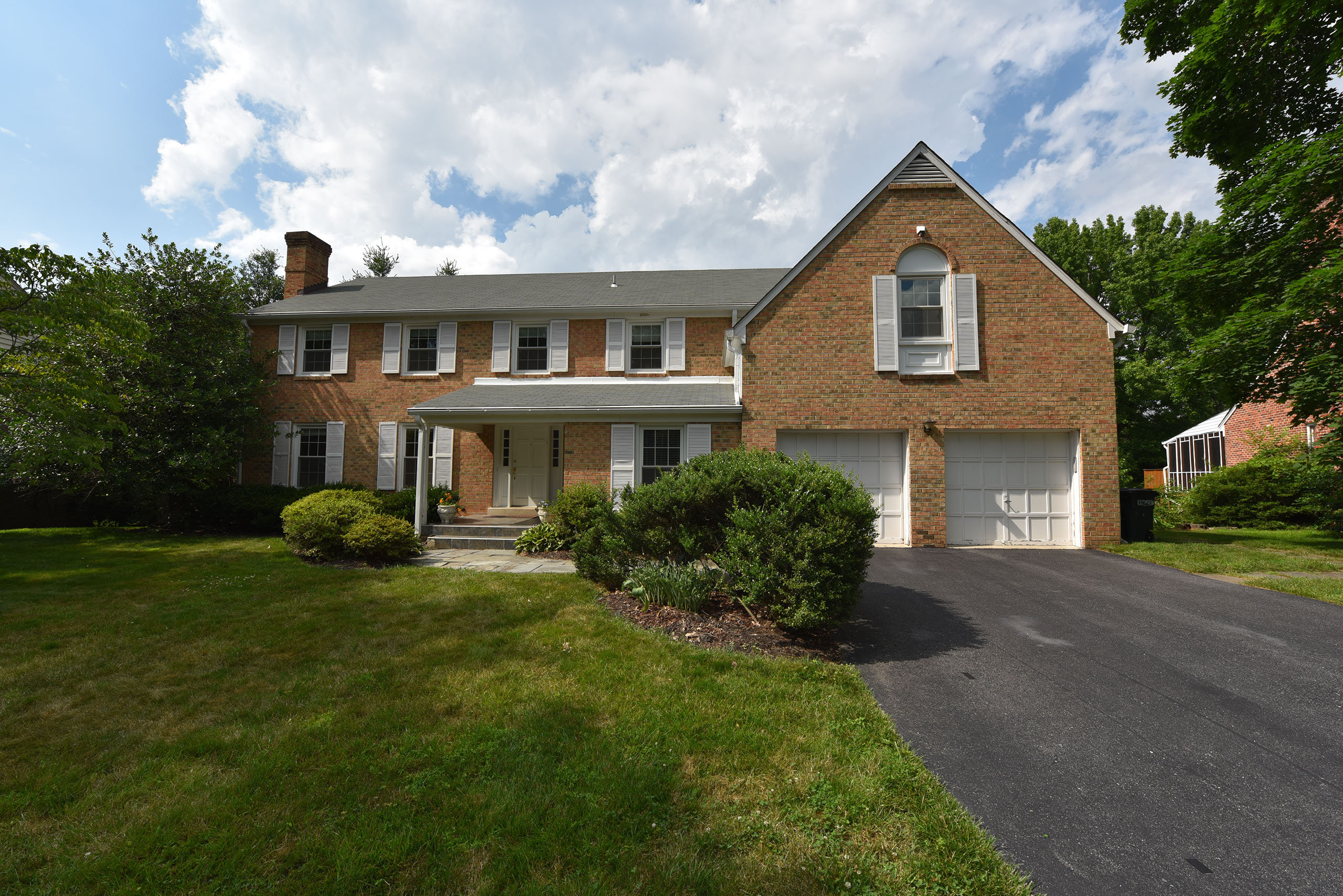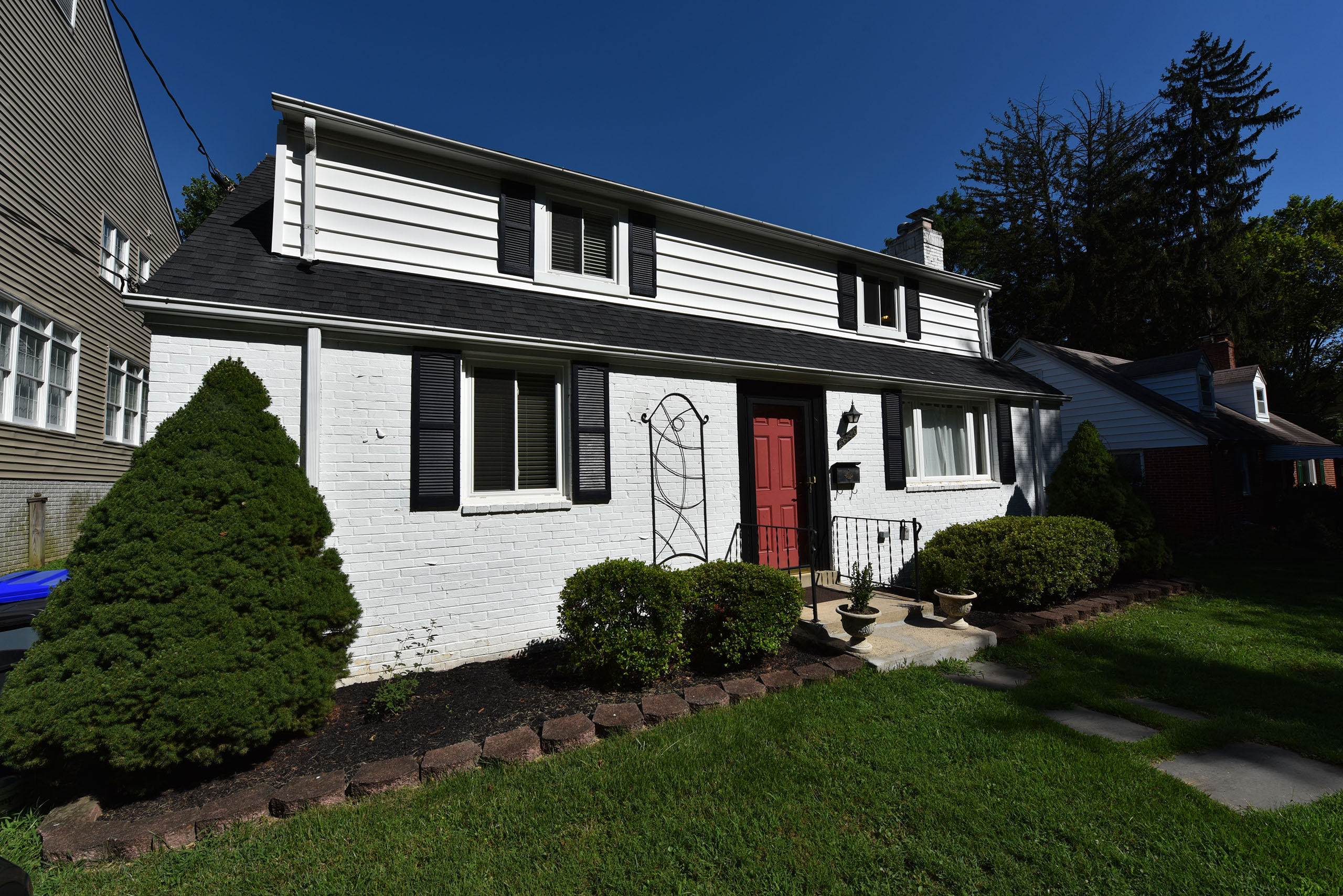 "I having been using Nimrod Shmul for the past 10 years. He has helped me buy, sell and rent properties in maryland. He is by far the best professional real estate I have ever met. He is always on top of everything. He made buying and selling real estate a breeze. I truly believe anyone using him   would feel the same way I do. He also has a management company that helps with repairs and rentals and they are also on top of everything. I rarely write a review unless I have a stellar experience, and Nimrod fits that experience." – H.B.
"We met Nimrod trying to buy a townhouse in North Bethesda. He was very knowledge and hands on through the process, happy to explain anything that we had questions about. He was consistently available throughout the process, and fast to respond to questions and comments. 5/5 Would definitely recommend Nimrod and Realty Pros if you're looking for people who will work to benefit you." – J.G.
"We have met Nimrod for the first time when we were looking for a house to rent. Few weeks ago we have completed the circle when we purchased our first home with Nimrod as our realtor. When we were looking for a house to buy it was clear to us that we will use Nimrod services, and we were not wrong. As this was the first time for us to buy a house and as we were not familiar with the process, Nimrod took us step by step and made sure that we will have a smooth and enjoyable process. We know from our friend's experience how stressful this journey could get, but that was not the case for us, as we had an incredible professional realtor and a wonderful person to take as through. We have completed this journey and truly appreciate this experience." – U.S.
"Nimrod is a super experienced and responsible agent. I have been working with several agents- Nimrod is outstanding! He recommends the best houses to us according to our personal requirements. He is very patient to his customers. He said "YES" to all of our crazy requirements. He gives honest comments to all types of houses. He responds to my EVERY phone call, email, and text as soon as he can, even at midnight! He watches out and advises each step of progress. He also has a great team, like Allan and JJ. Most of all, he is very professional, masterful, and wise in construction and marketing. He works not only for money, but also for the happiness of his customers and long-term reputation!" – L.L
"I have been working with Nimrod for the past 5 years. From managing my rental property to selling it, Nimrod and his team were amazing! Nimrod is reliable, knowledgable about the area and pricing, honest and an advocate for his clients. I highly recommend him." – L.E.
"Nimrod was our agent during few purchases and sales of properties of ours since 2010. Time and again we were impressed with the service. We felt as we are the most important clients. Nimrod put endless time to meet our needs. He's dedicated, and professional. We trust his advice and cherish his   help. There won't be any other realtor for us, but Nimrod Shmul!"
"We bought our house in 2007 thanks to Nimrod. And we couldn't wish for the better agent – he took time to understand our priorities and interests. And he made it happens. So smooth as it can only be when you purchase your new house. So here we are, our kids grown up in the environment that we were looking for – great neighborhood, great schools, great friends for our kids. It is one thing to like the agent after a couple of meetings, and it is completely different to appreciate agent's efforts years after. If we are up to new house again – Nimrod is our agent!" – O.B.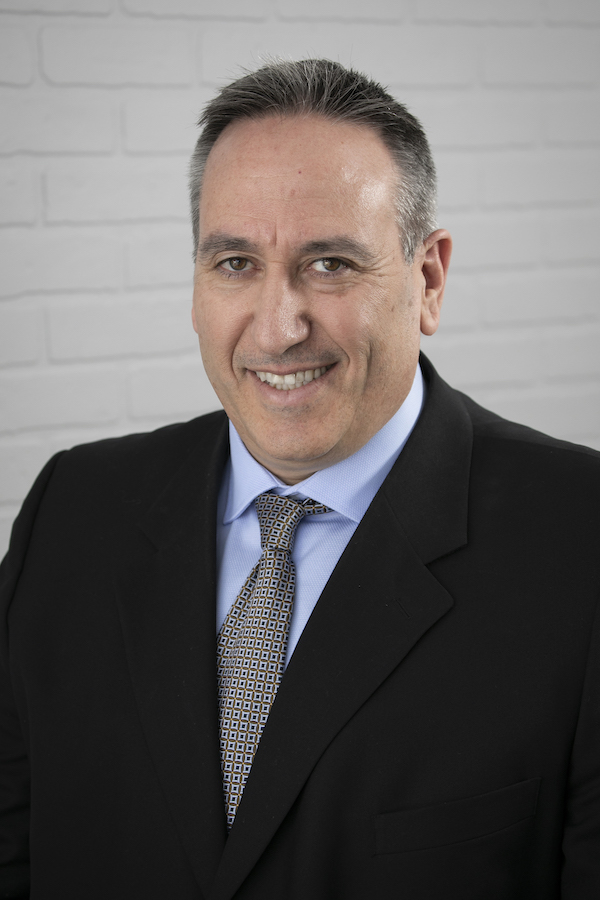 realty pros north bethesda
Realty Pros North Bethesda is the new era style of real estate brokerage office.
Our agents are carefully selected, professionally trained and keep the highest standards of our core values.
As a boutique real estate office we "tailor" our service and your plan to match your goals, your timing, your desires and limitations. You will never feel pushed to close a deal, you will always feel that all we do is with your interest in mind.
Watch this video out to understand the importance of choosing a GRI designated REALTOR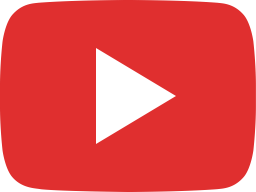 2450 Copper Mountain Ter - Builder's Model End Unit Town Home - Longmead Crossing Silver Spring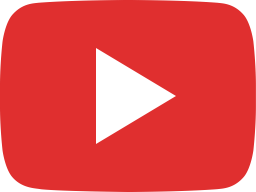 12013 Montrose Park | Gorgeous 4 level North Bethesda, Maryland Town Home | Video Tour 4K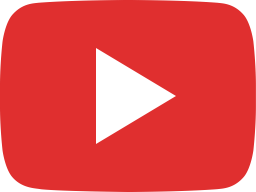 18304 Streamside - Gorgeous Beautifully Remodeled 2BR/2FB Corner Unit - Flower Hill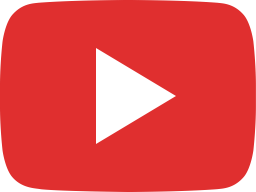 10910 Bloomingdale Dr - North Bethesda 4BR/3FB/1HB/2 GAR - Gorgeous Home Video Tour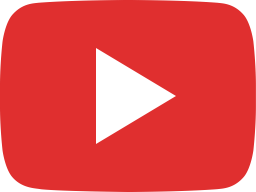 6309 Windermere Cir - North Bethesda - Amazingly Beautiful, Spacious and Bright Colonial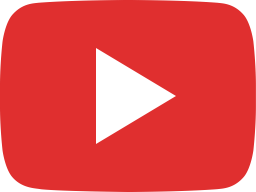 4861 Blagden Ave NW, Washington DC 20011 - Amazingly Beautiful Home!!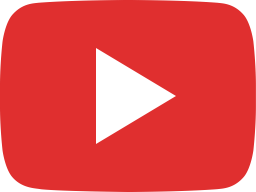 11708 Magruder Lane | Gorgeous North Bethesda Home | Maryland | 4K Video Tour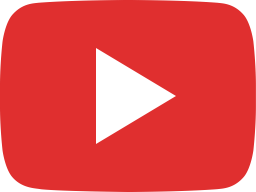 6728 Sulky Lane | North Bethesda | Gorgeous Rancher Style Home | 2 GAR | Gorgeous Lot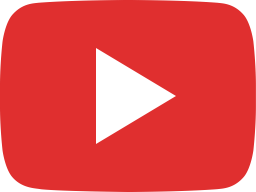 6210 Wedgewood Rd Bethesda - Video Tour in 4K - Gorgeous Contemporary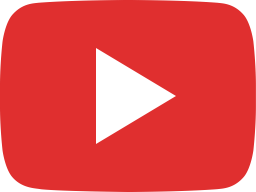 705 Rolling Fields Way - King Farm - Rockville - Gorgeous - Carpet Free - Remodeled Townhome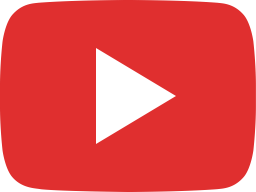 Whisperwood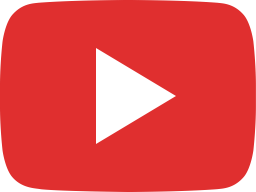 5609 Sugarbush Lane -NORTH BETHESDA-Gorgeous Colonial in Country-Club-Like Neighborhood Video Tour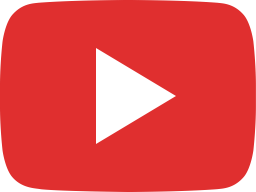 11904 Castlegate Video Tour - 4BR/3FB/1HB/2GAR - Gorgeous North Bethesda Townhome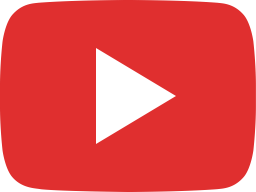 10117 Ashburton-5BR/3FB-Gorgeous Bethesda Home-Bright and Spacious-4K Video Tour