videos on real estate, local gems,
and "60 second tips"
Join us on this voyage through real estate hot topics,
beautiful local gems and series of "60 second tips"
local (some hidden) gems
our own production of short videos on local beautiful places.
60 second tips and real estate subjects
Join Nimrod and the team while they discuss some interesting real estate subject and general real life useful tips.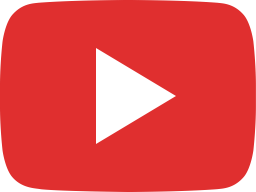 Unclaimed Property - You might have money sitting somewhere..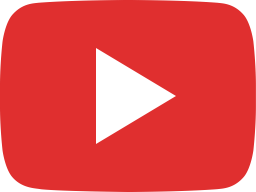 Open Houses During COVID-19: VIDEO TOURS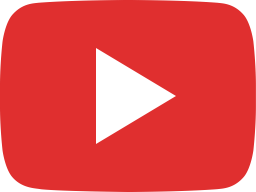 Triadephia Reservoir, Maryland - Local Gem - Winter 4K Drone Footage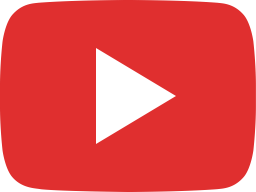 September 23, 2018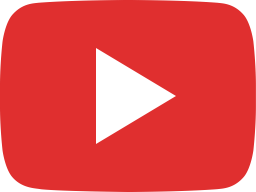 Local Gems - North Bethesda - The Mansion at Strathmore - 4K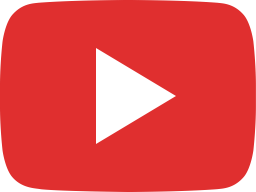 Local Gems Series - "Sleepy Confluence" - Foggy mysterious Early Morning - Magical Place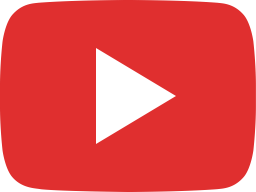 Local Gems - Shenandoah National Park - Skyline Drive - Luray Caverns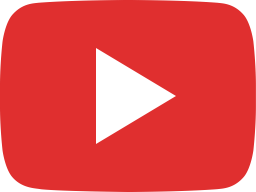 "Local Gems" - Spectacular Luray Caverns - Shenandoah Valley and National Park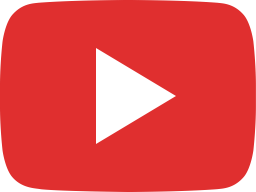 Flower Hill, Gaithersburg, Maryland - Amazingly Beautiful Place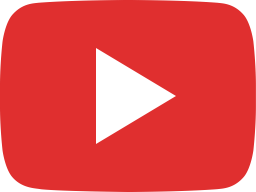 Plymouth Gardens Community and Woodley Gardens - Sport Courts, Picnic Area near Gorgeous Stream