Our 10 Steps to
Buying a Home

2. Research and Auto-Search
I will conduct research and configure an automated search for you. You will now have a personal portal in which you will have all the tools to see up-to-date market activity and listings that meet your criteria. According to your likes and dislikes, we can refine our property search.
3. Meet with a Lender and Get Pre-Approved
If you plan to obtain a mortgage you will need to contact a lender who will pre-qualify you and provide you with a pre-approval letter. A meeting with the lender is essential at this early stage!
4. Home Tour
We are now ready to go out and visit some properties! We will patiently visit each and every property and I will learn about things that you like dislike in a property, and I can provide you with expert insight, and all of the pros and cons of certain features and elements within a property. This will help me fine-tune the search for our future visits.
5. Writing an Offer, Ratifing the Contract
Once we identify a property that you like we will work on putting an offer together. I will prepare a CMA (Comparative Market Analysis) which will help us figure out the estimated market value of the subject property, so that we can decide on a price range.
6. Inspections and Research
The home inspection is the first time we will have this great opportunity to be at the property with professionals who will provide feedback. This is a great time to ask questions and most importantly spend time in your future home without any pressure. It is very important to choose an inspector with experience and patience.
7. Working with the Bank and Appraisal Report
It is time for the lender to verify the information. In addition, the lender now needs to qualify the property. This process of getting the documents to the lender is very important. Remember, the bank will be a major "partner". Once the application is ready and submitted an appraiser will be ordered, and they will give the bank their estimated value of the property. Now we are just waiting for Clear to Close, and then we will know we are good to go!
8. Working with the Settlement Company and Title Research
The settlement company will be preparing for settlement from the time they receive the ratified contract. It is very important to be in touch with them early in the process. The Title Insurance Policy protects the lender and you against claims on the title. Lender's Title Insurance is mandatory if you obtain a mortgage. Owner's title Insurance is optional.
9. The Settlement: Before, During, and After
Before we go to closing we will conduct the final walkthrough inspection. On the day of the Settlement, you will become the owner of your chosen property. The key for a successful settlement is the preparation. We will do all that we can to address and resolve all issues ahead of time.
10. Congratulations!
You are officially a property owner!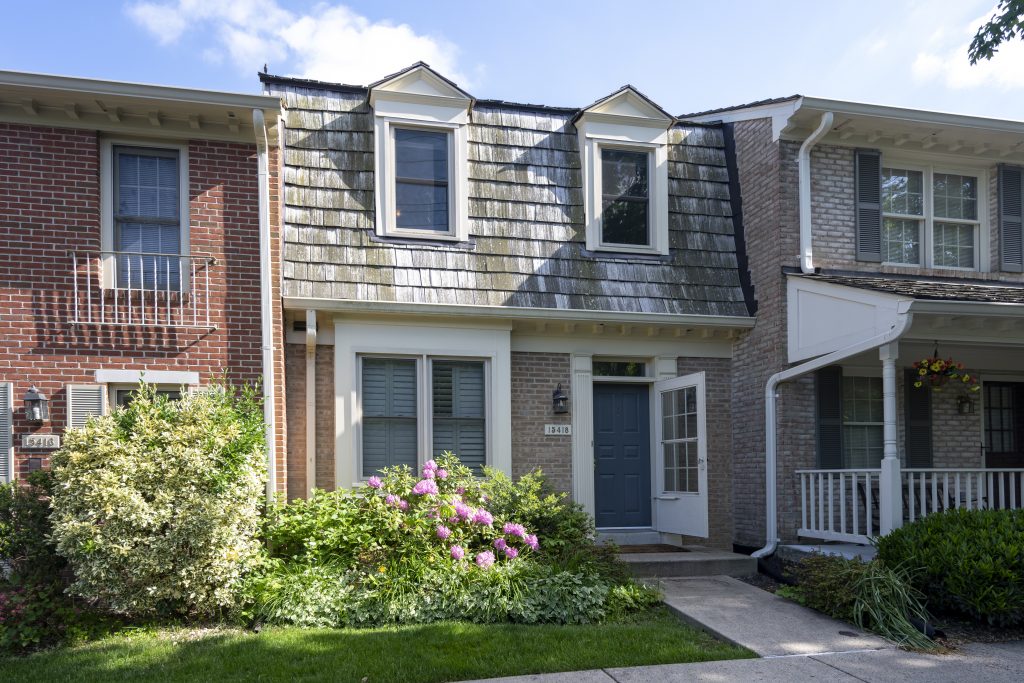 Buying a new home can be stressful, but it doesn't have to be...
Learning and being familiar with the process is the first important step to make this process less stressful and enjoyable, after all buying your home or investment is an exciting thing.
Hiring a professional agent with long experience, dedication, patience and with good reputation in the area is the second important thing. 
On this web page I will walk you through the process of buying a property and will give you some helpful directions on how to start the process.