a glimpse at how our in-house team features properties
Amazing video tours, "Night Shift" videography and photography, "Local Attractions" videos, property website, social media and online advertising and all that the it has to take to get nowadays buyer's attention.
Top notch
video tours
Our in-house photography and videography team use top notch camera systems, stabilizer, professional lighting and sophisticated post-processing systems to create beautiful and informative video tours. Today's buyers start their search online, we want to make sure your property shows at its best and attracts them to come and take a look.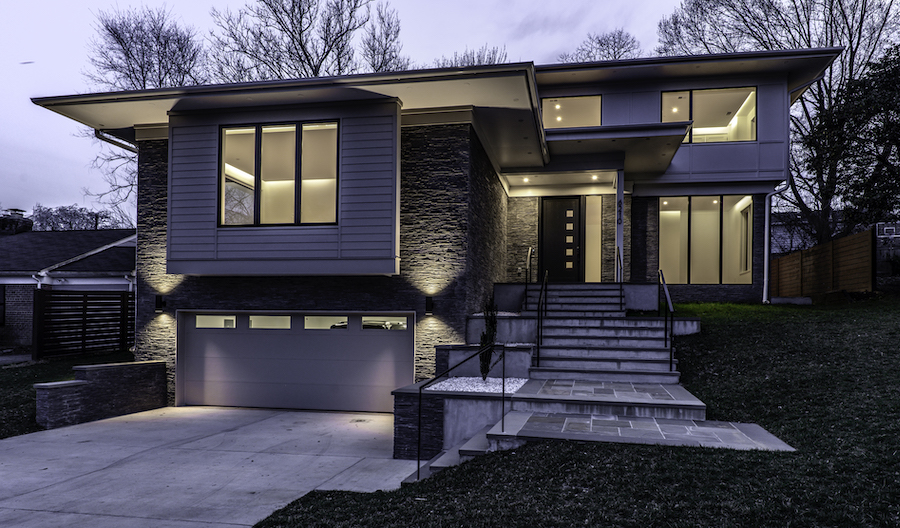 "night shift" photography
At night, the property changes its appearance, custom lighting "paints" the walls and the space with various colors and great atmosphere. We work hard to bring this beautiful experience to life and feature it on our video tours and listing photos.
"local attractions" videos
Our area is one of the most beautiful places in the world. On our sales listings we feature local attractions. Parks, shopping and entertainment centers and any other local special places.
We do it all in-house. This way we make sure that the best of your property shows on all mediums. The right angles, the right lighting, the right atmosphere. Check out our video tour gallery here.
We take social media campaigns very seriously here at Realty Pros NB. No matter the listing price, a social media campaign is included.
when you list with us you get
Video tours and professional photography are included on all our listings with no extra fee. The videography and photography package ranges from $2,000 – 5,000.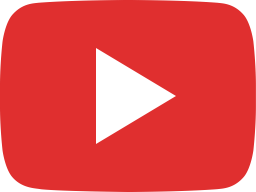 Amazingly Beautiful Condo Unit at Award-Winning Union Row with Local Attraction Episode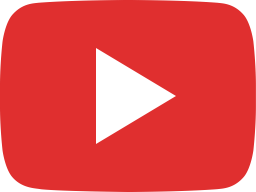 Open Houses During COVID-19: VIDEO TOURS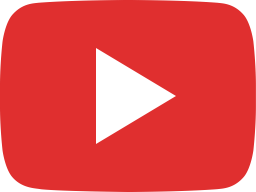 Amazingly Beautiful, Spacious, End Unit Rockville Town Home-34 Waddington Ct Rockville MD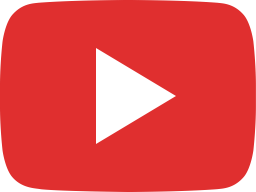 12008 Old Bridge Rd | Beautiful North Bethesda Charmer | Video Tour in 4K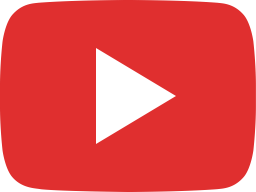 AMAZINGLY BEAUTIFUL - Potomac Village Contemporary Home - 9612 Halter Ct - 4K Video Tour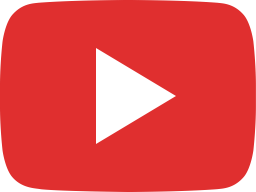 11117 Whisperwood Ln | Video Tour | 4K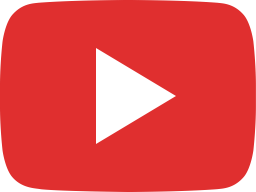 North Bethesda Amazingly Beautiful Colonial - 5606 Sugarbush Ln - Video Tour in 4K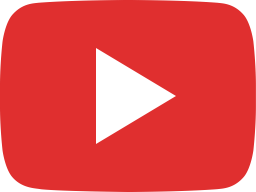 Triadephia Reservoir, Maryland - Local Gem - Winter 4K Drone Footage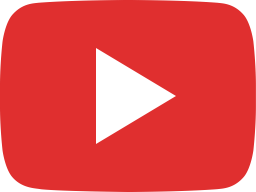 Amazingly Beautiful King Farm Town Home - 1805 Piccard Dr - Video Tour in 4K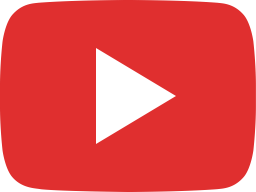 2450 Copper Mountain Ter - Builder's Model End Unit Town Home - Longmead Crossing Silver Spring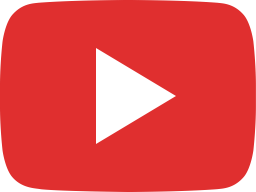 12013 Montrose Park | Gorgeous 4 level North Bethesda, Maryland Town Home | Video Tour 4K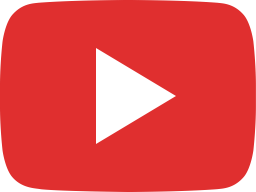 128 Lazy Hollow - Gorgeous Town Home in Gaithersburg - Video Tour in 4K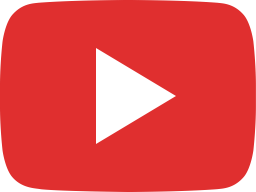 1544 Deer Point Way - Reston - VA - Video Tour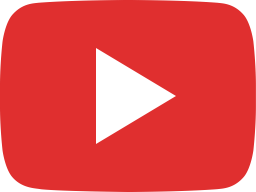 14904 Rocking Spring Video Tour